The Best of Coastal Living
November 8, 2022
|
Newsletter
The Best of Coastal Living
Jacksonville, Amelia Island, St. Marys, St Simons and Savannah
There are so many reasons to love living on the Golden Coast. Starting in Jacksonville, the airport is rated one of the nicest in the country. Endless shopping and dining destinations are at your doorstep. There are a multitude of sparkling wide, white sand beaches, fascinating historic cities, a dynamic metropolis and a huge array of outdoor activities. And have I mentioned the homes here are exceedingly well built and more affordable that most locations on the coast? We also have one of the best microclimates with temperate seasons and overall mild weather patterns.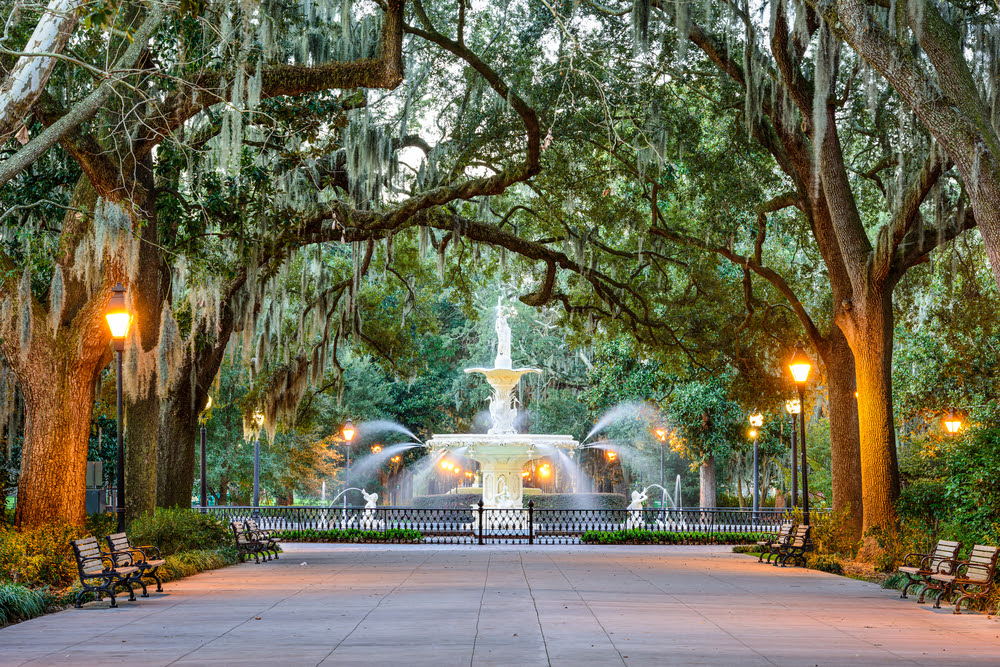 Historic Cities
A Series of Discoveries
The Golden Coast boasts some of the most fascinating historical cities in the country. Meander through Savannah, a historically preserved city with the vibrant pulse of living art, home of Savannah College of Art & Design. Tour the Rockefellers summer home on Jekyll Island and enjoy the views of the river front fort in the oldest city in the United States, St. Augustine. Get away from it all and explore the sublime Cumberland Island National Seashore via ferry from St. Marys.
Come for a Visit or a Lifetime
Are you interested in exploring living on the Golden Coast? Register for our raffle and you will receive an automatic $50 off your Discovery Tour if you book your trip by the end of 2022. And one lucky winner will receive a free Discovery tour! The Discovery Tour includes two nights at a historic bed & breakfast, two ferry tickets to Cumberland Island National Seashore and a tour of homes. A $299 value. 
    We look forward to being of service to you.
Copyright © *Atlantic Salt Realty, All rights reserved.
Serving Amelia Island, Jacksonville, Sea Island, St. Simons & St. Marys
912-464-9321
Want to change how you receive these emails?
You can update your preferences or unsubscribe from this list.