Cumberland Harbour: Affordable Luxury Living
July 28, 2022
|
Newsletter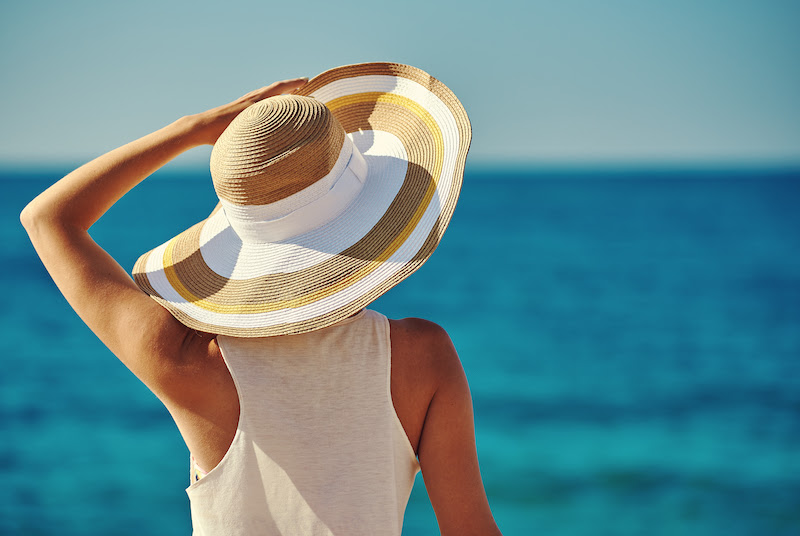 • Affordable Luxury Living •
Live Smart
Cumberland Harbour has long been considered a hidden gem, tucked on the Southernmost point of the Georgia Coast. It is also one of the most affordable coastal areas on the East Coast. Taxes are low, community dues are low ($1875 annually all inclusive), homes are custom and less costly than most private communities (we have three homes beginning construction for sale in the $400K range). Overall cost of living tends to be lower and insurance rates for homes are lower than most other areas.
Live smart and enjoy manned gated security, community events, day docks, boat storage, pools, tennis, pickleball, fitness, hiking trails, parks and more and get the most for your money. Call us today for details on upcoming homes for sale and to schedule your visit!
1-800-497-4925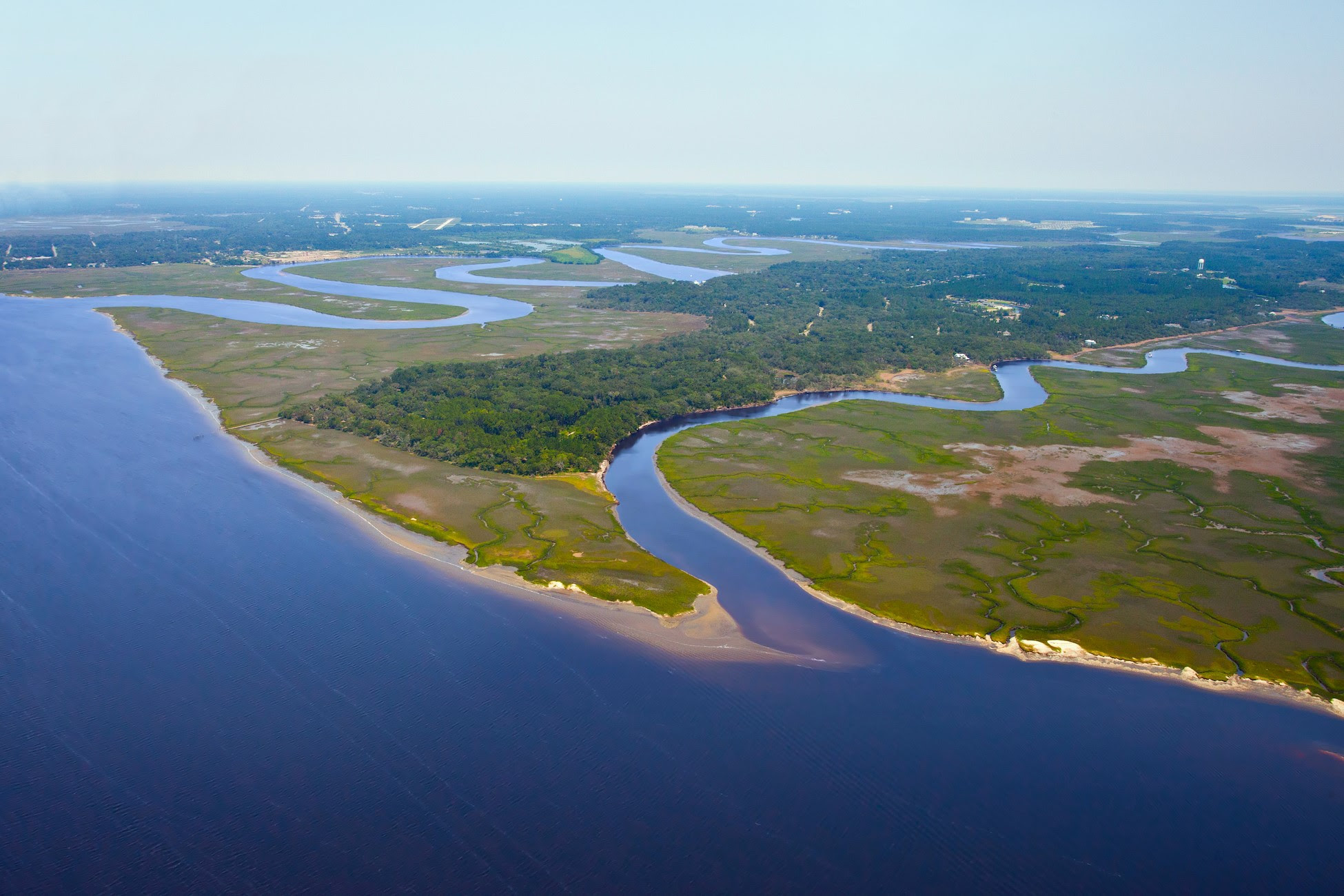 • Elegant Living on the Georgia Coast •
Dine, Dock and Tour
Come for a visit to Cumberland Harbour, tour homes and discover the coastal lifestyle. Our Discovery Tour includes two nights at a historic inn and a trip via ferry to the magnificent Cumberland Island National Seashore. Call us today to schedule your visit and to learn more about Cumberland Harbour living.
Copyright © *Atlantic Salt Realty, All rights reserved.
Our mailing address is:
108 W. St. Marys St.
St. Marys, Georgia 31558
1-800-497-4925
Want to change how you receive these emails?
You can update your preferences or unsubscribe from this list.