Boating, Fishing and Paddle Sports! Your Active Lifestyle
March 29, 2022
|
Newsletter
                                           • Explore your new coastal lifestyle •
 Boating the Cumberland Way
St. Marys, Georgia, located 3.5 nautical miles west of the ICW at the Georgia-Florida border, is home to historic rivers, picturesque salt marshes and marine estuaries. Boating is a part of life in Cumberland. Dolphins are regular sightings and the bird life is phenomenal as Cumberland is on one of the major migratory corridors.
Settled on a scenic bend in the St. Marys River, this historic town of St. Marys has quaint shops, seaside restaurants and museums with fascinating history of the city that is the second oldest in the United States. It is the gateway city to nearby Cumberland Island National Seashore. The seashore's visitor center, museum and ferry terminal are located in the center of town. The seashore covers most of Cumberland Island, Georgia's largest barrier island. With almost 10,000 acres of preserved habitat, the island contains numerous distinct ecological areas, giving it the greatest biodiversity of any of the southeast coast barrier islands.
From charming cities nearby to wilderness beaches and open waters, boating in Cumberland is like no other place. Come experience the coastal boating lifestyle in Cumberland!
                                            • World Class Fishing in St. Marys •
 Saltwater & Freshwater
Enjoy the bounty of the water with both saltwater and fresh water fishing in your backyard. Cumberland has nine lakes on property, several stocked with trophy bass. The community also has a dock to enjoy fishing brackish water that leads into the sea. Exploring the waterways you will find interesting habitat ranging from shallow flats that are filled with redfish to the jetties which hold anything from sea trout and flounder to bull redfish and tarpon.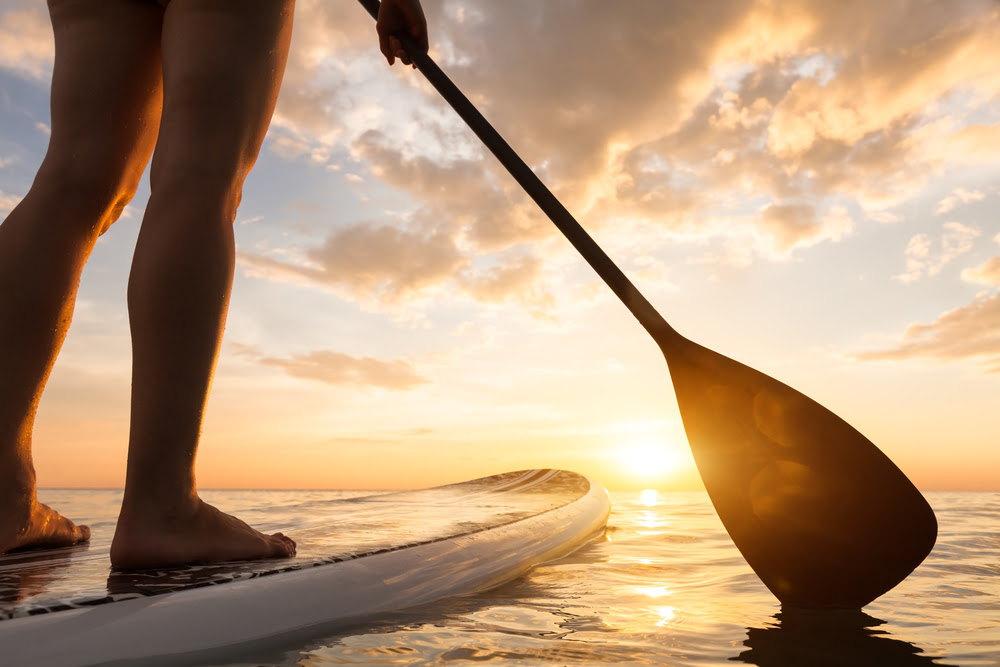 • Paddleboarding Paradise •
  SUP
Enjoy the leisurely pace of stand-up paddleboarding (SUP) through the saltmarshes of Cumberland. The waterways are perfect if you are a beginner paddleboarder.SUP offers a fun way to play on the water, with the added benefit of a full-body workout. And, since you stand at full height on your board, it gives you a unique vantage point for viewing what's on the horizon.
                                                        • Enjoy life Aquatic •
 Kayaking Adventures
Enjoy a leisurely kayak along the salt marshes. River otters are frequently sighted. Kayaking is one of the most popular sports in St. Marys. There is a kayak launch in the community that has a drop down, so it is very easy to get in and out of your kayak.
                                                         • Come for a Visit!•
 Cumberland Discovery Tour
We welcome you to experience this incredible place to call home. Call us for more details on our Discovery Tour Package.