August 1, 2022
|
Uncategorized
 • Freedom on the Water •
Deepwater Living
Enjoy the best of life on the water in Cumberland Harbour. The community is flanked by three bodies of water: Point Peter Creek, the North River and the St. Marys River. Boat storage is free and the community has a brand new community dock. In less than five minutes, you can be on the Intracoastal Waterway, in fifteen minutes, you can be on open ocean. Enjoy day trips to downtown St. Marys, Cumberland Island and Amelia Island, Florida. Call today for details on waterfront homes and homesites or send an email request for a list of available properties.
1-800-497-4925
The wonderful waterways of Cumberland Harbour!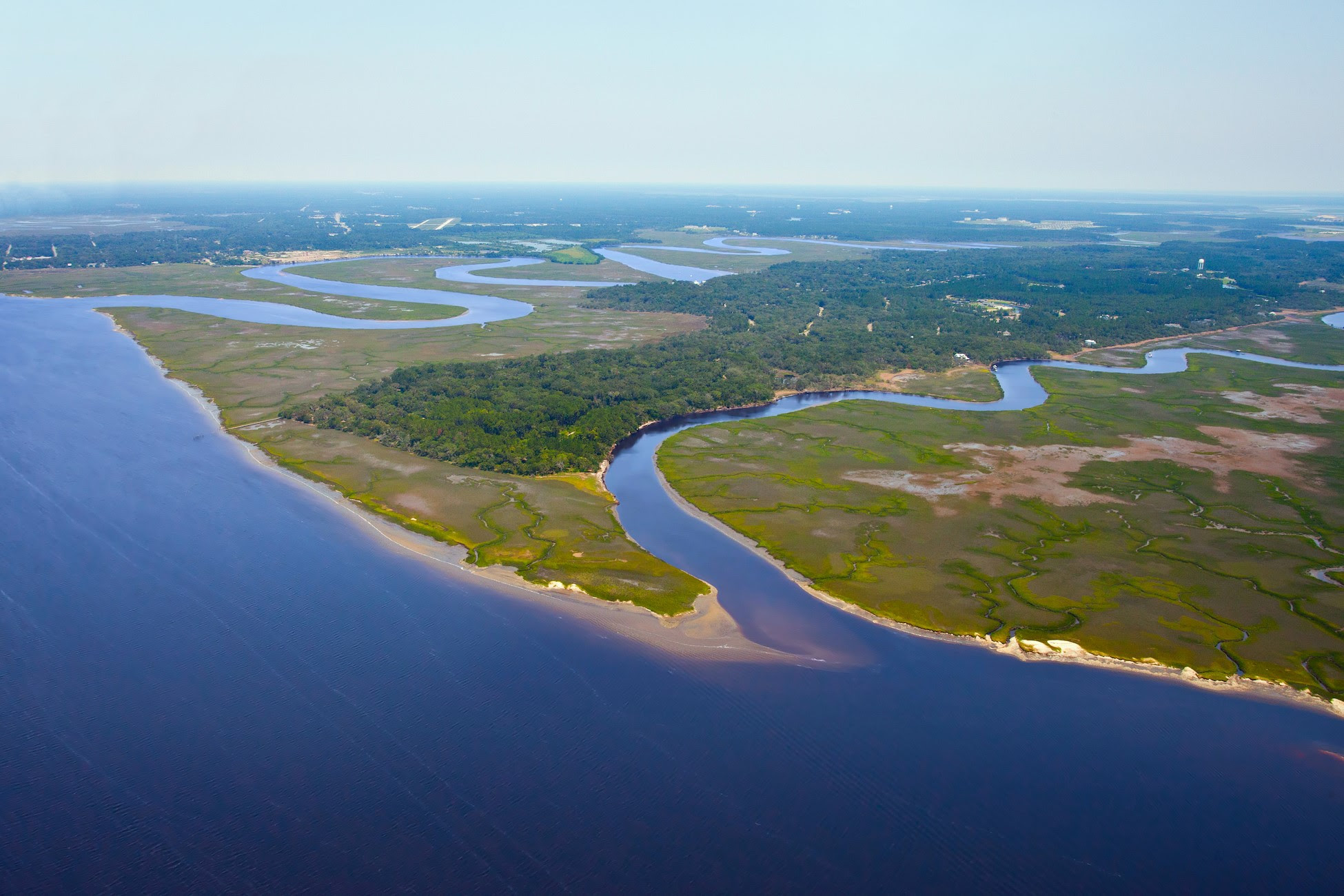 • Elegant Living on the Georgia Coast •
Cumberland Discovery Tour
Come for a visit to Cumberland Harbour, tour homes and discover the coastal lifestyle. Our Discovery Tour includes two nights at a historic inn and a trip via ferry to the magnificent Cumberland Island National Seashore. Call us today to schedule your visit and to learn more about Cumberland Harbour living.
1-800-497-4925
Copyright © *Atlantic Salt Realty, All rights reserved.
Our mailing address is:
108 W. St. Marys St.
St. Marys, Georgia 31558
1-800-497-4925
Want to change how you receive these emails?
You can update your preferences or unsubscribe from this list.